[exp] [/exp]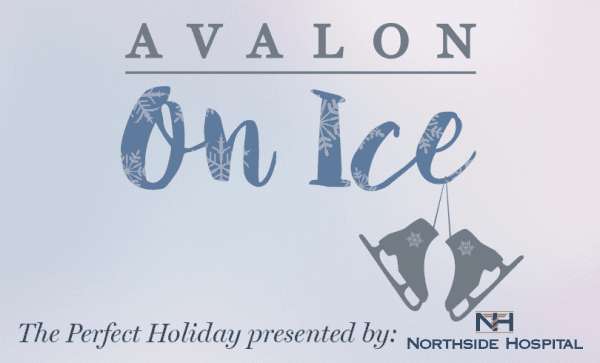 Avalon on Ice, an open-air ice skating rink, will be in Alpharetta through January 21, 2018.
The ice skating rink will be open daily. Admission includes skate rental, and it's $18 for adults & $14 for children under age 10. Groups of 10 or more can get in for $15 per person. Plan to skate often? A season pass is $175 per person, including skate rental.
Plus, keep an eye out for special events throughout the season to score extra savings while you're there.
Though hours may vary on select dates, the outdoor ice skating rink at Avalon is generally open from 3:00 p.m.-10:00 p.m. on Monday-Friday, 10:00 a.m.-10:00 p.m. on Saturday, noon-7:00 p.m. on Sunday, & 10:00 a.m.-10:00 p.m. on holidays (November 20-November 24 & December 22-January 5).
Avalon is located at 2200 Avalon Boulevard, Alpharetta.
–Jennifer Maciejewski