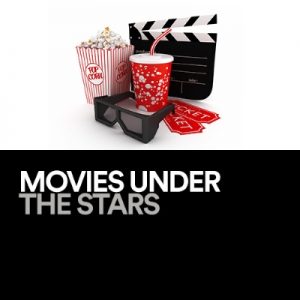 Those of you who live near Mall of Georgia may want to take advantage of this free movie & concert series:
On Saturday evenings through July 29, 2017, Mall of Georgia hosts a Movies Under the Stars & Summer Concert series on the Village Lawn.
Here's the schedule for this week & the rest of the season:
June 10: Band: Line 6, Movie: Monster Trucks
June 17: Band: Beetle Wings, Movie: Deep Water Horizon
June 24: Band: The Woody's, Movie: Trolls
Special Event–July 4: Event starts at 5:00 p.m., complete with live music, fireworks at dusk, & a post-fireworks movie. Bands: The Woody's & A1A: The Original Buffet Tribute Band; Movie: The LEGO Batman Movie
July 8: Band: Mike Veal Band, Movie: Hidden Figures
July 15: Band: Line 6, Movie: Rogue One: A Star Wars Story
July 22: Band: Foxes & Fossils, Movie: Moana
July 29: Band: Dean Taylor & The Better Days, Movie: Kong: Skull Island
The music starts at 6:30 p.m., followed by the movie at dusk. The Village Amphitheater at the Mall of Georgia is located at 3333 Buford Dr., Buford.
–Jennifer Maciejewski