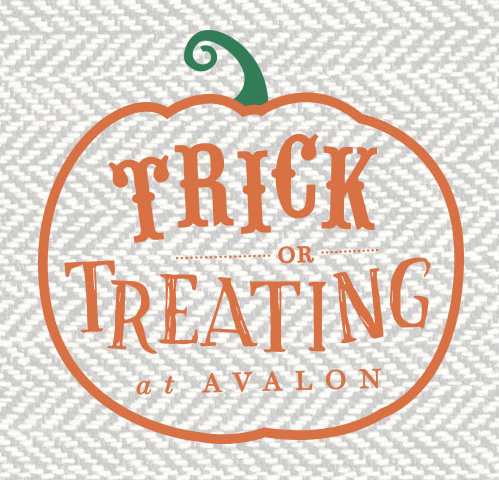 This weekend, you have a pair of reasons to head to Avalon in Alpharetta:
From 6:00 p.m.-9:00 p.m. on Friday, October 30, 2015, Avalon is celebrating its first birthday. There'll be cupcakes from Whole Foods Market, celebratory champagne from Goldberg's to say 'cheers' to a great first year, discounts at restaurants & shops in Avalon, live music by Brennan Johnson, & more.
And from 10:00 a.m.-2:00 p.m. on Saturday, October 31, 2015, you can return to Avalon for free trick-or-treating. To find the candy spots, stop by the Concierge to pick up a Trick-or-Treat map & keep an eye out for window decals at participating retailers.
Avalon is located at 2200 Avalon Boulevard, Alpharetta.
–Jennifer Maciejewski