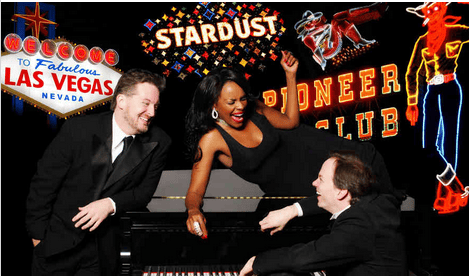 This looks like a festive way to get in the holiday spirit this season:
From November 20-December 21, 2014, you can see Christmas Canteen at the Aurora Theatre in Lawrenceville. Though you're likely familiar with it if you live in the area, here's the quick summary: "Gwinnett's longest running theatrical holiday tradition, Christmas Canteen, returns for its 19th season. This nostalgic musical revue is a Winter Wonderland that just keeps getting better. Combined with the awe-inspiring Festival of Trees, it will be a Holly Jolly Christmas and then some."
Want to see it on the cheap? You have a few ways to save on tickets:
The Aurora Theatre is located at 128 Pike Street, Lawrenceville.
–Jennifer Maciejewski