[exp] [/exp]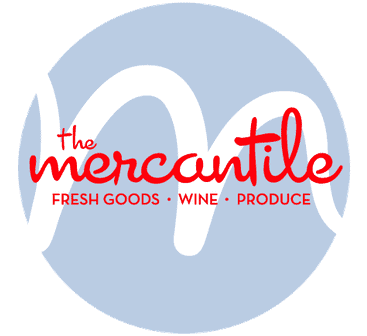 This week, The Mercantile will help you pick new wines for spring picnics & BBQs during their free wine tasting events.
From 6:00 p.m.-8:00 p.m. on Wednesday, April 20, 2016, The Mercantile will host a Chateau Laulerie Tasting with Patrick Guilfoil from Savannah Distributing and Kelly Cornett of A Cork in the Road.
From noon-3:00 p.m. on Saturday, April 23, 2016, The Mercantile will host its Spring Wine Extravaganza. All wines will be 10% off (20% off for wine club members). Lolovino will be on hand pouring for a wine tasting, & local vendors and producers will be sharing samples of their products.
ID is required to sample the wines. FYI–There's a toy box available to occupy your little ones if they need to tag along. You can RSVP to any of the wine tastings at The Mercantile on CulinaryLocal.com.
The Mercantile is located at 1660 Dekalb Ave., Atlanta.
–Jennifer Maciejewski