[exp] [/exp]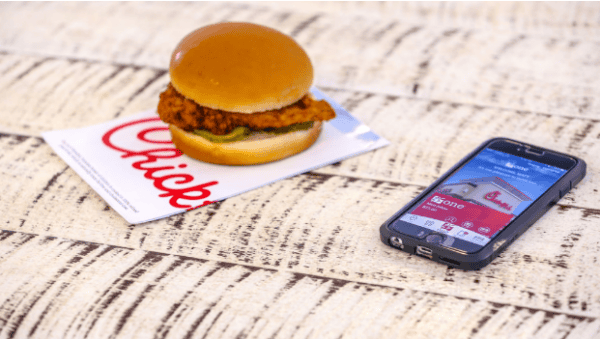 If you're craving lunch on the cheap, you've got a pair of ways to save:
Chick-fil-A is launching a new app: Chick-fil-A One. With the app, you can customize your order, pay in advance, & skip the line at the register. Plus, you'll be enrolled in a free membership program that surprises you with your favorite food, which is based on your preferences and previous orders. Bonus: If you download (or update) the app via the Apple App Store or Google Play between now and June 11, 2016, you will receive an offer for a free sandwich, which is redeemable through June 30, 2016.
Through June 21, 2016, you can take advantage of Willy's Mexicana Grill's $21K in 21 Days Race & do some good plus get something good on the cheap. For every $5 you donate to support the Boys & Girls Club of Metro Atlanta's Positive Sprouts and Gardens program, you'll get a $5 coupon valid on your next purchase at Willy's Mexicana Grill.
–Jennifer Maciejewski