[exp] [/exp]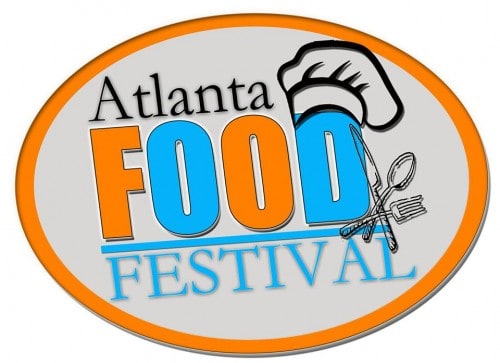 On Saturday, July 11, 2015, head to Jim Miller Park in Marietta for the Atlanta Food Festival.
From 12:30 p.m.-5:30 p.m., you can sample eats from Atlanta's restaurants & food trucks, plus there'll be a Fun Zone filled with inflatables, a rock climbing wall, bungee jumping, bouncy houses, & more. FYI–Since there'll be waterslides, kids should bring swimwear & a towel if they'll be playing in the Fun Zone.
Want to go? Admission to the Atlanta Food Festival is free with the donation of school supplies.
If you're planning to let the kids burn off energy in the Fun Zone, an Unlimited Fun Zone Access pass is $10. But you can save: While they last, you can get an Unlimited Fun Zone Access pass for $5 + fees, thanks to a deal on Goldstar.
The Atlanta Food Festival is organized by the Inside Out Center, a nonprofit that provides uniforms and school supplies for underprivileged children in metro Atlanta. FYI–While you're at the festival, kids age 12 & under can get a free dental screening by Colgate Bright Smiles. If you're interested, RSVP on the Atlanta Food Festival's ticket page, and then get there early–the free dental screenings will take place on a first-come first-served basis from 12:30 p.m.-3:00 p.m.; the RSVP is being used to gauge interest in the service, and it does NOT guarantee a spot.
Jim Miller Park is located at 2245 Callaway Road, S.W., Marietta. Parking is $5.
–Jennifer Maciejewski