February's presentation of Broadway Brunch is Eye of the Storm, a 30-minute, one-act play that is set in the 1950s at the dawn of the Civil Rights Movement. The event, which celebrates Black History Month, is FREE and open to the public. To attend, just register through Eventbrite.
Broadway Brunch takes place on Sunday, February 17th, from 11 a.m. to 12 p.m., at Grace United Methodist Church (485 Ponce de Leon Ave. in Atlanta), in the Fellowship Hall.
About the venue
Broadway Brunch is Grace United Methodist's own version of dinner theater. It was devised as a creative approach to connecting the community around food, the arts, and a cause.
The events take place on the third Sunday of each month, and will feature some of Atlanta's most talented artists — directors, actors, and playwrights. It will also give visitors a taste of how some great Atlanta's restaurants do brunch.
While the event is free, you may make a donation to support the arts at Grace. There is a donation button at the top of the church's Facebook page, and you'll also have a chance to donate at the event.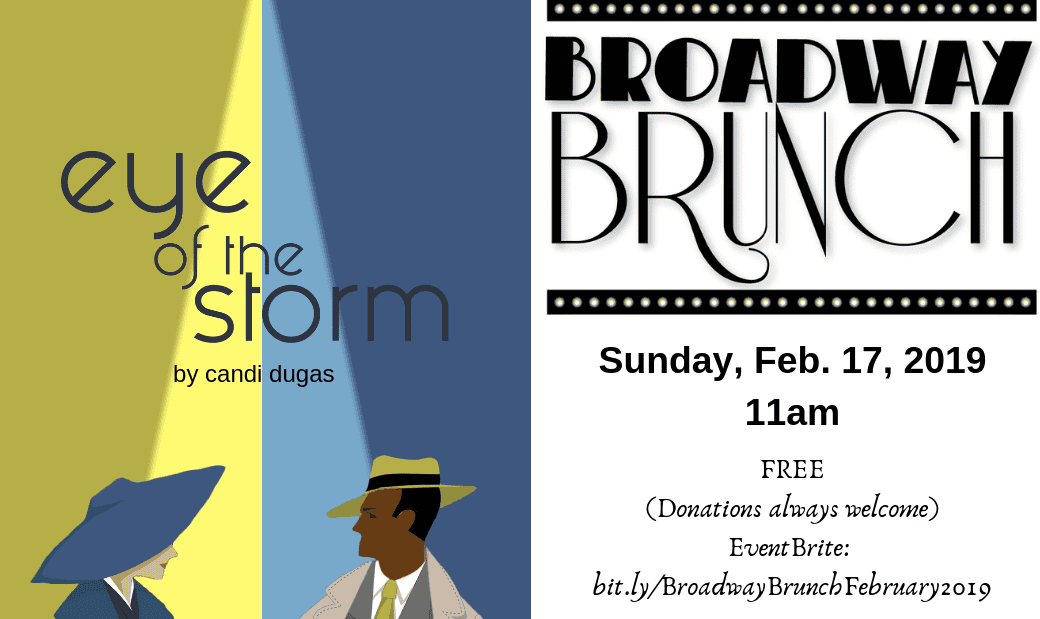 Grace United Methodist Church