[exp] [/exp]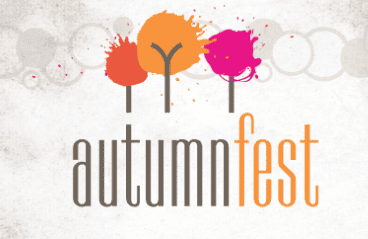 On October 1, 2016, the AutumnFest Arts & Music Festival will take place in Avondale Estates.
There'll be an Artists Market, kids' activities, food trucks, live music, & more.
If you're heading out for the music, here's the lineup:
10:00 a.m.: FunkaRamaJama
11:30 a.m.: The Ain't Sisters
12:30 p.m.: In the Wheelhouse
1:30 p.m.: Braxton & The Renditions
3:30 p.m.: The Gold Standard Band
Autumn Fest will take place across from City Hall, 21 N. Clarendon, at the intersection of Kensington and Berkeley Roads.
–Jennifer Maciejewski