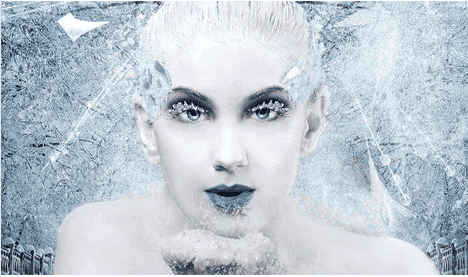 The Snow Queen will be at Serenbe Playhouse through December 30, 2016.
This is on my short list of shows to see this December, as it has all the makings of a fun holiday tradition. Want to go? You can get discount tickets to The Snow Queen, no coupon code required.
Here's the quick summary: "From the classic Hans Christian Andersen tale that inspired Frozen, The Snow Queen illuminates the wintry Serenbe woods with the whimsical story of love's sovereign power over evil. Back after two sold out seasons, this Playhouse holiday tradition is beloved by parents and kids alike. Watch as Gerda overcomes fear on a journey to save her brother, Kai, from the Snow Queen's powerful enchantment before her icy spirit overtakes his heart. Ring in the holiday season with this strikingly beautiful adaptation in which love proves stronger than cynicism, complete with a celebratory snowfall at the end of the play."
Want to see it on the cheap? You've got a pair of ways to save:
While they last, you can save on tickets to The Snow Queen, thanks to an offer on Goldstar. As of today (December 21), discount tickets are available for select performances from December 21-30, 2016. That said, discount tickets are likely to sell out, so be sure to get yours before they're gone.
Tickets are regularly $20, but seniors and children under age 12 can get tickets for $15 each.
The Snow Queen will take place at the Natural Playground at Serenbe, located at 10642 Serenbe Lane, Chattahoochee Hills. FYI: When they say it'll take place at the Natural Playground at Serenbe, they mean that literally–Serenbe's productions take place outdoors, so dress appropriately & be prepared to bring your own chair if you desire one & they're not providing it (a couple of days before the show, they'll let you know by email if you'll need it).
–Jennifer Maciejewski