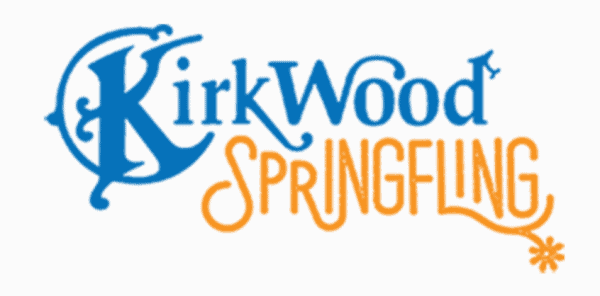 I'd like to make it out to this:
The Kirkwood Spring Fling is happening on May 20, 2017.
From 10:45 a.m.-8:00 p.m. on Saturday, there'll be live music, plus you can shop the open-air Artist Market, check out the BBQ competition ($5/fork to taste), let the little ones hang out with the Georgia Bubble Man and balloon artists in the Kids Area, & more.
Heading out for the music? Here's the entertainment lineup:
11:00 a.m.: Control Burn
Noon: Slow Parade
1:15 p.m.: Ruby Velle Acoustic Duo
2:15 p.m.: Yani Mo
3:30 p.m.: Russell Gunn's Krunk Jazz Orkestra
4:45 p.m.: K. Michelle DuBois
6:00 p.m.: Fantasy Guys
7:15 p.m.: Little Tybee
The Tour of Homes will take place from noon-6:00 p.m. on both Saturday & Sunday, May 20 & 21, 2017. Tickets are $20 online; kids age 12 & under do not need a ticket on the tour.
The Kirkwood Spring Fling will take place at Bessie Branham Park, 2051 Delano Drive NE, Atlanta.
–Jennifer Maciejewski