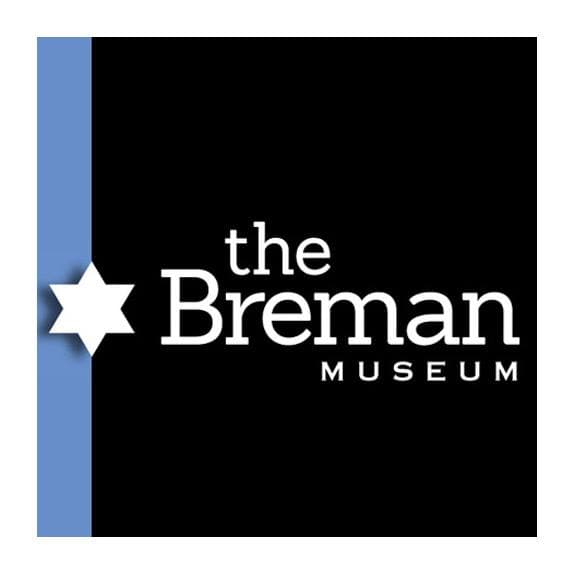 If you thought you missed out on the "Where the Wild Things Are: Maurice Sendak in His Own Words and Pictures" exhibition at The Breman Museum in Atlanta, you're in luck: It's been extended.
I'll be heading out to explore the exhibition, as this was one of my favorite books as a child. Per the summary: "For over fifty years Maurice Sendak's Where the Wild Things Are has delighted and captivated readers both young and old. This exhibition celebrates Sendak's life and work by showcasing his most famous pieces through preliminary sketches, finished artwork, and interactive displays. All of this is told through the words of Sendak himself, intimately connecting artist to art."
While you're there, be sure to make time for reflection and visit The Breman's "Absence of Humanity" permanent exhibition, which covers the tragic years from 1933-1945 from the perspective of Atlanta-area Holocaust Survivors.
And "Eighteen Artifacts: The Story of Jewish Atlanta" is also on display. Per the summary, the exhibition "explores the history of Jews in Atlanta through artifacts, images, and oral histories. Each of the exhibition's central 18 artifacts represents an integral moment in the growth of a people and a city."
Want to check out The Breman on the cheap? You have a few ways to save:
The William Breman Jewish Heritage Museum is located at 1440 Spring St, NW (at 18th Street), Atlanta. The Breman is closed on Saturdays as well as most Jewish and Federal holidays.
–Jennifer Maciejewski