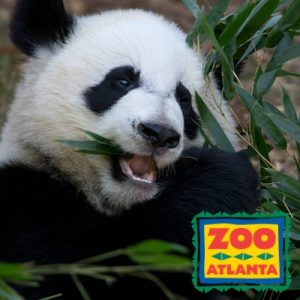 Attention, Zoo Atlanta fans: You have a few ways to check out the pandas & my favorite, the red panda, for free or on the cheap. For a limited time, you can snag discount tickets, no coupon code required.
The deals:
If you order in advance online, you'll save on general admission tickets: They're $22.99+tax & fees for ages 12+, $16.99+tax & fees for ages 3-11, and $18.99+tax & fees for seniors (age 65+) with ID. At the gate, general admission prices go up to $25.99+tax for ages 12+ and $17.99+tax for ages 3-11. College students and seniors (age 65+) with ID will receive a discounted rate of $21.99+tax at the gate. All active-duty, reserves, and retired members of the Armed Forces with ID will receive free admission at the gate; regular admission rates apply to family members and other guests.
Zoo Atlanta is located at 800 Cherokee Ave. SE, Atlanta.
–Jennifer Maciejewski