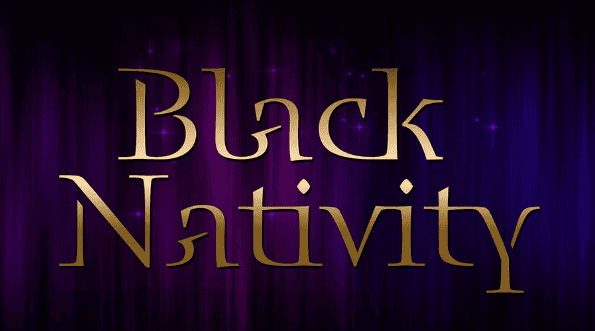 From November 30-December 18, 2016, Langston Hughes' holiday classic Black Nativity will be at the Southwest Arts Center. Want to go? While they last, you can get discount tickets to Black Nativity, no coupon code required.
The quick summary: "Black Nativity is a soul-stirring rendition of the Christmas Story that fills the theatre with thrilling voices, exciting dance and glorious gospel music. It is a powerful retelling of the Nativity story from an African-American perspective. The original Black Nativity was written in 1961 by poet Langston Hughes. The African-American viewpoint and gospel music make Black Nativity a unique performance piece. Often adapted, this one-act version of the production will take the audience from a traditional black church to an Africanized Jeruselem through dance, powerful spirituals and anthems, and toe-tapping gospel numbers."
Tickets to Black Nativity are regularly $40 for adults, $25 for students & seniors with ID, & $15 for children age 12 & under. Want to see it on the cheap? You can save: While they last, you can get discount tickets to Black Nativity, thanks to a deal on Goldstar. As of today (November 17), discount tickets are available for performances on November 30 as well as December 1 & 2, 2016.
Southwest Arts Center is located at 915 New Hope Rd, Atlanta.
–Jennifer Maciejewski