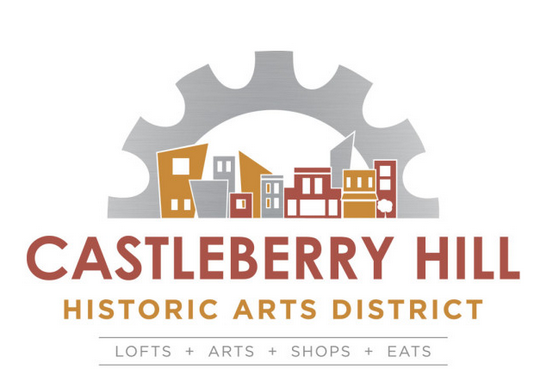 On the 2nd Friday of the month, it's time for the Castleberry Hill Art Stroll. For one night each month, the art galleries stay open late, giving you a chance to browse the works of emerging & established artists.
The next 2nd Friday Castleberry Hill Art Stroll will take place from 7:00 p.m.-10:00 p.m. on August 10, 2018. Participating galleries & shops include Studio 249, Besharat Gallery, Escape Gallery, The Granite Room, No Mas! Hacienda, Zucot Gallery, Mindzai Creative, & Iridium Atlanta, to name a few.
Before you head out, browse 2nd Friday Castleberry Hill Art Stroll's Facebook page to check out highlights for the event, which typically include post-Art Stroll karaoke at Bottle Rocket Sushi & Burgers (starts at 10:30 p.m.), live music, & more.
Parking is available throughout the neighborhood, plus Castleberry Point's parking deck and the lot across from 161 Mangum both offer free parking during the Strolls.
–Jennifer Maciejewski
2nd Friday Art Stroll in Castleberry Hill
When
All Day Monthly on the 2nd Friday (starting November 9, 2018)
Reader Interactions