[exp] [/exp]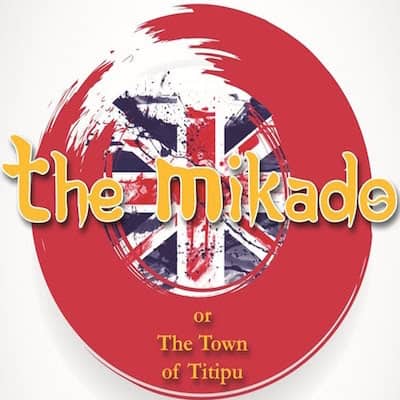 Capitol City Opera's production of Gilbert and Sullivan's The Mikado will be at the Conant Performing Arts Center from May 20-22, 2016.
If you're not familiar with the work, here's the quick summary: "Since its premiere in 1885, The Mikado has become one of the most-performed pieces of musical theatre in history. As with many of Gilbert and Sullivan's productions, the show satirizes aspects of Victorian Britain's politics and aristocracy. In The Mikado, the duo cloaked these criticisms behind a charming story set in Japan.
Characterized by clever wordplay, memorable tunes, and endearing characters, this contemporary staging features clever plot twists, anime characters, iPhones, and unexpected use of set design."
Want to see The Mikado on the cheap? General admission tickets are regularly $40 each + fees, and students, seniors, & military with ID can purchase them for $30 each. But even if you'd regularly fall into the full-price category, you can still get discount tickets to the show:
While they last, you can get $20 tickets to most performances of The Mikado, thanks to a deal on Poshdealz.
Also, you can buy a $45 'Angel' ticket to The Mikado. In honor of CCOC friend Michelle Lynne Meyer, who lost her battle with breast cancer in January 2016, $15 from the sale of each Angel ticket will be donated to Susan G. Komen, formerly known as Susan G. Komen for the Cure and originally as The Susan G. Komen Breast Cancer Foundation.
The Conant Performing Arts Center at Oglethorpe University is located at 4484 Peachtree Rd. NE, Atlanta. 
–Jennifer Maciejewski