[exp] [/exp]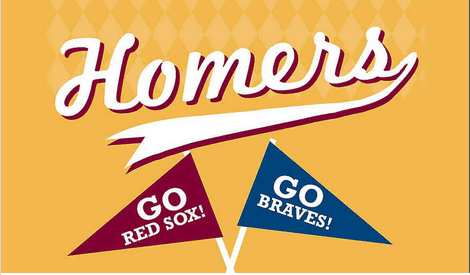 Georgia Ensemble Theatre's production of Homers will be at the Roswell Cultural Arts Center through March 15, 2015.
Per the summary: "In this story where fan-dom and family intersect, we meet Leigh Elder, a female sports writer for a major metro Atlanta newspaper. She's a homer: love and loyalty to the Braves, the Hawks, and the Falcons. When a dream job falls into her lap and promises to take her to the big-time of L.A., she is thrilled. The only thing that stands in the way is her biggest fan: her father. Can a homer ever really leave home? Devotion can be tough in the big leagues!"
Want to go? You can score discount tickets to Homers, no coupon code required:
Georgia Ensemble Theatre performs at The Roswell Cultural Arts Center, located at 950 Forrest Street, Roswell.
–Jennifer Maciejewski