[exp] [/exp]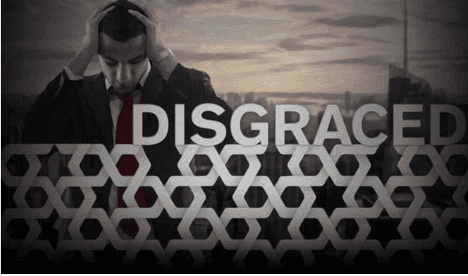 Disgraced will be at the Alliance Theatre from January 27-February 14, 2016. Planning to go? For a limited time, you can get discount tickets to Disgraced, some deals with no coupon code required.
Here's the quick summary: "Disgraced tells the story of Amir Kapoor, a successful lawyer who is rapidly moving up the corporate ladder while distancing himself from his Muslim roots. When Amir and his wife Emily host a dinner party, friendly conversation quickly explodes into something far deeper and more dangerous. A turbulent thrill ride, Disgraced examines an American identity far more complicated than any melting pot." Disgraced is the winner of the 2013 Pulitzer Prize for Drama, a Tony Award nominee for Best Play, the most-produced play in America in the 2015/16 season, and soon to be an HBO movie–find out why.
The deals:
A few tips:
Weeknights are typically lighter nights at the theatre, so opt for those if you're taking advantage of rush tickets to improve your odds of snagging orchestra level tickets.
One of the last times we went to The Alliance, we bought our rush tickets as soon as they went on sale & then headed over to Table 1280 at the Woodruff Arts Center for a pre-show dinner. The prices were reasonable (I was surprised, as I expected them to be much higher & I've paid much more for us to eat out at a chain) & the food was delicious.
The Alliance Theatre is located at 1280 Peachtree St. NE, Atlanta.
–Jennifer Maciejewski