[exp] [/exp]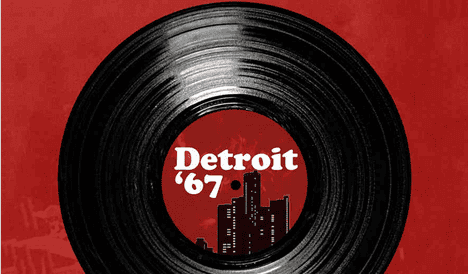 Detroit '67 will be at the Southwest Arts Center through March 8, 2015. Want to go? While they last, you can get discount tickets to Detroit '67, no coupon code required.
The quick summary: "It's 1967 in Detroit, and Motown music is getting the party started. Chelle and her brother Lank are making ends meet by turning the basement of their late parents house into a cool, after-hours club. But when a mysterious woman finds her way into their lives, the siblings begin to clash over more than the family business. As their pent-up feelings erupt, so does the city around them, and they find themselves caught in the middle of the '67 riots in America's Motor City. "
Tickets to Detroit '67 are regularly $35-$38 for adults, $20 for students, & $25 for seniors (age 65+). If you show up in your Detroit gear, you can use coupon code "DETROITFAN" to get $5 off full-price tickets. And while they last, you can score tickets to Detroit '67 for $15 each + fees, thanks to a deal on Goldstar.
Southwest Arts Center is located at 915 New Hope Rd, Atlanta.
–Jennifer Maciejewski