[exp] [/exp]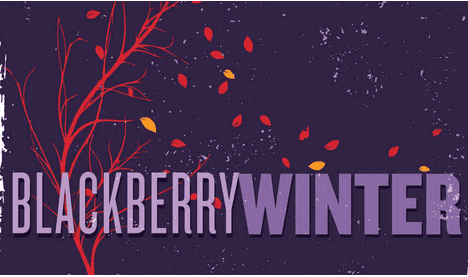 Actor's Express's production of Blackberry Winter will be at the King Plow Arts Center from November 4-22, 2015.
Here's the quick summary: "Vivienne struggles with caring for her mother, an Alzheimer's patient whose condition is showing signs of deterioration. In some of Steve Yockey's most poignant writing to date, she confesses and confronts the myriad challenges of caring for someone who is vanishing slowly before her very eyes." Blackberry Winter is a co-production with Out of Hand Theater, which has been developing the piece for several years.
Want to see Blackberry Winter on the cheap? You have discount ticket options, no coupon code required:
Actor's Express performs at The King Plow Arts Center, located at 887 W. Marietta St., Suite J-107, Atlanta.
–Jennifer Maciejewski