[exp] [/exp]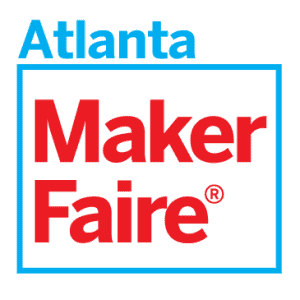 On October 1 & 2, 2016, Maker Faire Atlanta will take place in Downtown Decatur.
From 10:00 a.m.-5:00 p.m. on Saturday & noon-5:00 p.m. on Sunday, you can celebrate all things DIY at the free, family-friendly event. At Maker Faire Atlanta , dozens of artists, crafters, engineers, and robot enthusiasts will set up shop for a "Show and Tell" day.
FYI–Though it's free to attend Maker Faire Atlanta, you'll need a ticket to get in, so sign up in advance & print them out before the event. And bring some cash, as some workshops may require a fee to cover the cost of materials.
Maker Faire Atlanta will take place just south of Decatur Square in four main exhibition areas: the Decatur High School football field, Ebster Recreation Center, and the park located on Trinity Avenue (between Electric Avenue and Commerce Drive).
If you need an address to plug in for directions, use 125 W Trinity Place, Decatur.
–Jennifer Maciejewski