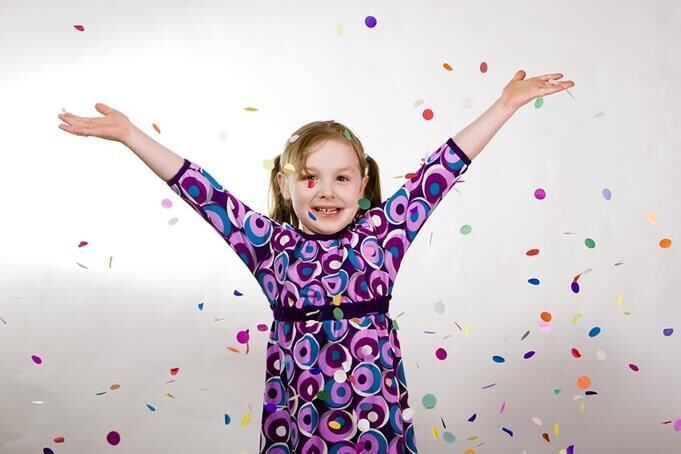 Keep the kiddos occupied during the 2019 winter, spring, or summer Atlanta school breaks — for cheap, of course!
The Alliance Theatre has not not only opened early registration for drama camps during these major school breaks, but it's offering a whopping 40% discount during an amazing one-day sale.
Early registration is running now, January 15 through January 21, at full price. The camp spaces are limited and sell out quickly.
BUT, if you can wait it out till January 22, you can take advantage of sharply discounted prices on the slots that are left.
Camps for kids from age 3 to grade 3 go on sale at 9 a.m. on the 22nd. Grades 4 to 12 go on sale at noon.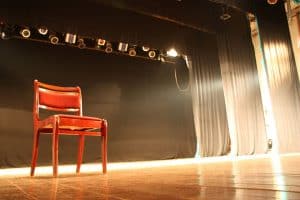 To register your child for a drama camp during the Alliance one-day sale, click here.