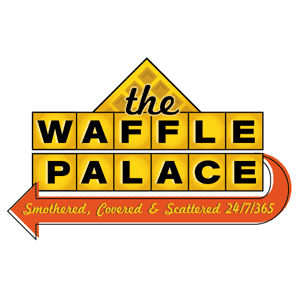 I missed this the first time around; I'm going to try to make it out to see it now that the Horizon Theatre is reviving The Waffle Palace.
From January 11-February 10, 2013, The Waffle Palace will be at the Horizon Theatre. If you're not familiar with the work, here's the summary: "From births to marriages, to police chases and lottery wins, anything can happen at 3 AM in the Waffle Palace. Inspired by amazing real life events at Waffle House restaurants, Larson and Lee let loose with this roller coaster of humor and imagination in which John Pickett and his staff battle to keep their Midtown diner open against heavy odds. The Waffle Palace: a place where everyone is welcome, and the only unforgivable sins are throwing waffles and under-tipping."
Want to see it on the cheap?
The Horizon Theatre is located at 1083 Austin Ave NE, Atlanta.
–Jennifer Maciejewski