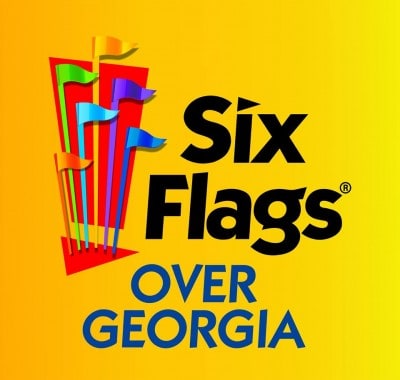 If you're looking for ways to save at Six Flags Over Georgia & White Water during the 2018 season, you're in luck. For a limited time, you can get your season pass on the cheap.
Need an extra reason to go? Six Flags Over Georgia has a new roller coaster opening this spring: Twisted Cyclone, which features a classic wooden structure combined with a modern, steel track.
If you have little ones, you'll want to visit Bugs Bunny Boomtown at Six Flags Over Georgia, which includes the DC Super Friends kids area & offers pint-sized experiences themed after popular Super Heroes and villains.
Six Flags Over Georgia will be open for Spring Break from March 31-April 8, on weekends through May 13, and then for the season starting May 19, 2018. White Water will be open on weekends starting May 12 & then for the season starting May 24, 2018.
Once White Water's season gets underway, be sure to save the date for one this season's Dive In Movies, happening on Thursday evenings from June 7-July 26, 2018. You'll see The Emoji Movie on June 7, Despicable Me 3 on June 14, Wonder Woman on June 21, Justice League on June 28, Pirates of the Caribbean: Dead Men Tell No Tales on July 5, Star Wars: The Last Jedi on July 12, Cars 3 on July 19, and Coco on July 26. The movies start just after 7:00 p.m., and they're free with park admission.
Want to go on the cheap? You've got options:
The deals:
Six Flags Over Georgia is located at 275 Riverside Parkway SW in Austell. White Water is located at 250 Cobb Parkway N #100 in Marietta.
–Jennifer Maciejewski