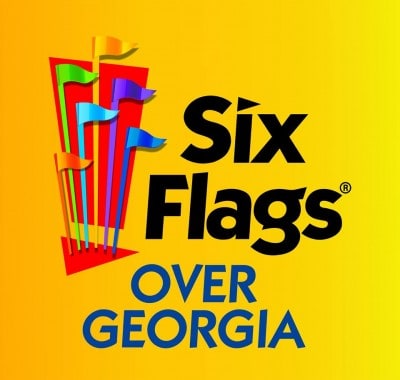 If you're looking for ways to save at Six Flags Over Georgia & White Water, you're in luck. Now's one of the best times to get in on the cheap.
We snagged our 2016 Six Flags Over Georgia & White Water combo passes at the end of last year, and we're looking forward to making the most of our passes this season.
At Six Flags Over Georgia, we'll be sure to check out the New Revolution Virtual Reality Coaster at Dare Devil Dive–guests must be age 13+ to experience the virtual reality version of the ride. If you have little ones, you'll want to visit the revamped Bugs Bunny Boomtown, which now includes the first-ever DC Super Friends kids area, which offers five new pint-sized experiences themed after popular Super Heroes and villains.
And the kids & I have plans to compete on Wahoo Racer, the new six-tube, aerodynamic, water toboggan racing slide complex, when we head to White Water later this month.
Want to go to one or both on the cheap? You've got options:
The deals:
–Jennifer Maciejewski