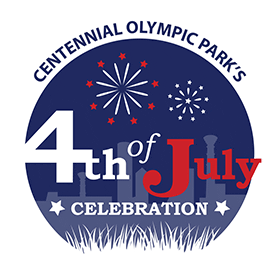 If you're looking for 2017's 4th of July celebrations, you've got quite a few options in the ATL.
Don't know where to go? Here are a few ideas to get you started (FYI–You should subscribe to receive email updates from Atlanta on the Cheap because it's awesome & keeps you in the know):
Now for the rest of the 'burbs…. By some accounts, our metro area extends to Chattanooga (Chatlanta), Alabama (AtlantaBama), & every other direction until it's no longer feasible to drive into the city for work. There are countless celebrations taking place around the metro area. Translation: I cannot possibly list them all. To find one near you, just Google your city's name and look for the events page on the website. If you want to plug your area, please post a comment, preferably with a link.
–Jennifer Maciejewski