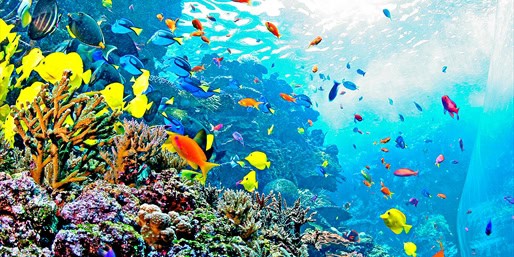 If you're looking for discount tickets to the Georgia Aquarium, you're in luck. You've got a few ways to get in free or on the cheap, no coupon code required:
And don't miss out on these events:
On Saturday, January 30, 2016, you can Party with the Penguins at the Georgia Aquarium. The penguin takeover starts with a free screening of Penguins of Madagascar in the Pacific Ballroom at 9:30 a.m., followed by penguin-themed activities & games in the Arctic Ballroom from 11:00 a.m.-3:00 p.m. The event is free for members & included with admission.
Save the date: Sips Under the Sea returns with a Hollywood Glam Pre-Oscar Party on Friday, February 26, 2016.
The Georgia Aquarium is located at 225 Baker St. NW, Atlanta.
–Jennifer Maciejewski