Darn, this deal has expired.
Don't miss another.
Subscribe to email updates
,
follow @atlcheap
on Twitter, or
like Atlanta on the Cheap
on Facebook. And be sure
check the calendar
for the latest deals.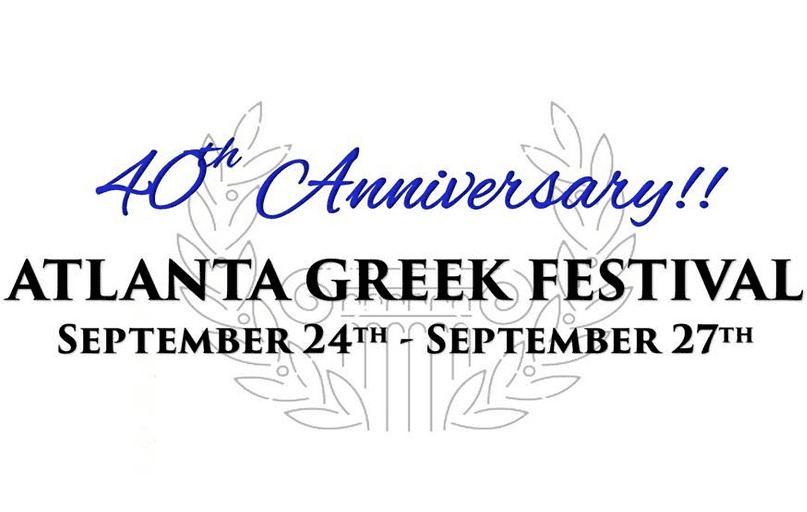 The Atlanta Greek Festival will take place at the Greek Orthodox Cathedral from September 24-27, 2015. And you can eat on the cheap at the Atlanta Greek Festival, no coupon code required, thanks to a few discount ticket options available.
Admission to the Atlanta Greek Festival is $5 for adults & free for children age 12 & under. But you can save with these deals:
While you're there, you can eat, watch dance shows by The Annunciation Greek Dancers, listen to Greek music by Alpha-Omega Sound, let the kids play in the children's area, shop, & more.
If you just want the food, you can go through the drive-thru & take your favorites home.
The Greek Orthodox Cathedral is located at 2500 Clairmont Road NE, Atlanta. You'll find free parking & shuttle buses at the Century Center Office Park on Clairmont Road, adjacent to I-85.
–Jennifer Maciejewski