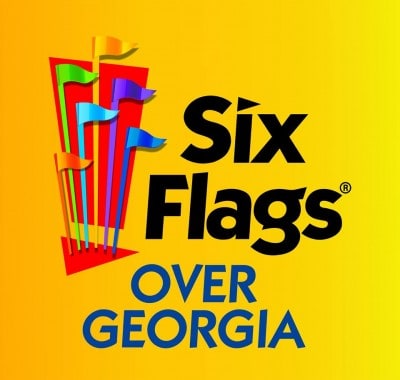 If you're looking for ways to save at Six Flags Over Georgia & White Water during the 2017 season, you're in luck. For a limited time, you can get your season pass on the cheap.
Need an extra reason to go? Six Flags Over Georgia has a new ride this season: Justice League: Battle for Metropolis. On the 4D interactive ride, you're armed with a stun blaster and real-time gaming elements while traveling on a rotating vehicle through Metropolis. And new for 2018: Twisted Cyclone, which will feature a classic wooden structure combined with a modern, steel track.
If you have little ones, you'll want to visit Bugs Bunny Boomtown at Six Flags Over Georgia, which includes the first-ever DC Super Friends kids area & offers pint-sized experiences themed after popular Super Heroes and villains.
And it's not too late to beat the heat at White Water, which is open weekends through September 24, 2017.
Want to go on the cheap? You've got options:
The deals:
–Jennifer Maciejewski