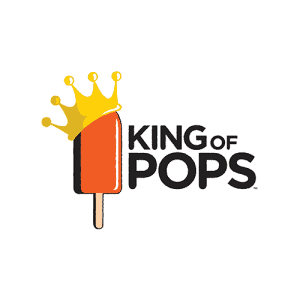 This is worth it for the free pops alone…So. Good.
After two rain delays, the third time's the charm, right? On Saturday, November 14, 2015, a free King of Pops Field Day will take place at The Masquerade Music Park.
The all-ages party starts at noon, and it features free pops, live music, a photo booth, games and races, a Pop-Eating contest, & more.
The Masquerade is located at 695 North Ave NE, Atlanta.
–Jennifer Maciejewski