[exp] [/exp]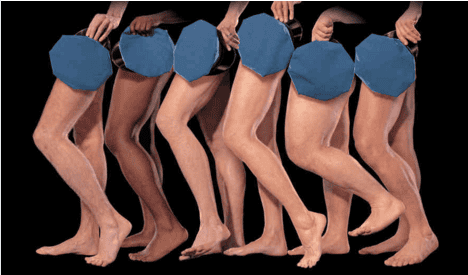 From February 12-28, 2016, Atlanta Lyric's production of The Full Monty will be at the Cobb Civic Center's Anderson Theatre.
Per the summary: "Based on the cult-hit film of the same name, The Full Monty is filled with honest affection, engaging melodies and the most highly anticipated closing number of any show. While spying on their wives at a 'Girls' Night Out,' a group of unemployed steelworkers from Buffalo see how much they enjoy watching male strippers. Jealous, out of work, and feeling emasculated, the men come up with a bold and unclothed way to make some quick cash. In preparing, they find themselves extremely exposed, not merely physically but emotionally. As they conquer their fears, self-consciousness, and prejudices, the men come to discover they're stronger as a group, and the strength they find in each other gives them the individual courage to 'let it go.' The Full Monty is a story full of heart. Right to the end, audiences will be wondering if these lovable misfits will really pull it off."
Want to see The Full Monty on the cheap? You can save:
The Cobb Civic Center's Anderson Theatre is located at 548 South Marietta Pkwy SE, Marietta.
–Jennifer Maciejewski