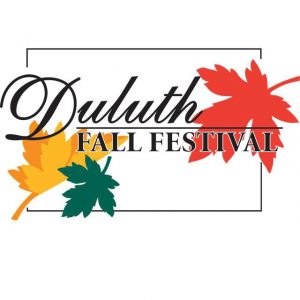 This weekend, you have a few ways to play on the cheap in Duluth:
On Saturday & Sunday, September 24 & 25, 2016, the  Duluth Fall Festival will take place in downtown Duluth. You can shop for handmade holiday gifts & jewelry at 250+ arts & crafts booths, check out live entertainment, & more.
Plus at 10:00 a.m. on Saturday, September 24, the Duluth Fall Festival Parade will step off on Main Street (near Coleman Middle School), continue south and east to Highway 120, turn south to Buford Highway, and then end at Hardy Industrial Boulevard.
And from Thursday-Sunday, September 22-25, you can play at the Festival Carnival. The carnival takes place from 6:00 p.m.-10:00 p.m. on Thursday & Friday, 11:00 a.m.-10:00 p.m. on Saturday, and 11:00 a.m.-5:00 p.m. on Sunday. Bonus: You can print & use a coupon to buy one unlimited rides armband & get one free; the coupon is valid on Thursday & Friday only.
–Jennifer Maciejewski