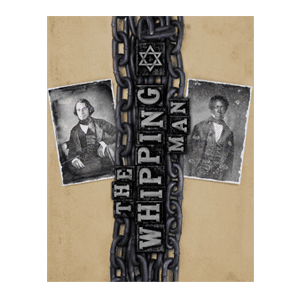 From March 8-April 7, 2013, The Whipping Man will be performed on the Hertz Stage at the Alliance Theatre. And for a limited time, you can get discount tickets to the play, which sounds like a powerful work.
Per the summary: "April 13, 1865, Richmond, Virginia: the story begins. Wounded Jewish Confederate soldier Caleb DeLeon stumbles home. There to greet him are his family's former slaves Simon and John. And a cobbled together Passover Seder. Caught in a moment as everything changes while the past's hold remains primal, Caleb and the men celebrate Passover together where secrets are revealed and the plot twists and turns."
Want to see it on the cheap? You have a pair of ways to save on tickets:
The Alliance Theatre is located at 1280 Peachtree St. NE, Atlanta.
–Jennifer Maciejewski