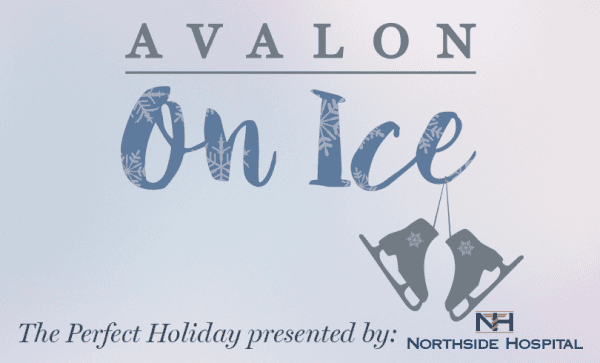 From November 20, 2016-January 22, 2017,
Avalon on Ice
, an open-air ice skating rink, will be in Alpharetta.
The ice skating rink will be open daily. Admission includes skate rental, and it's $18 for adults & $14 for children under age 10. Groups of 10 or more can get in for $15 per person. Plan to skate often? A season pass is $175 per person, including skate rental.
Plus, there are special events throughout the season. Already announced: From 5:00 p.m.-10:00 p.m. on Saturday, January 14, 2017, you can head out for a Disco Skate. Not only will you skate to disco music, but if you don your grooviest attire, you'll save $2 on your Avalon on Ice ticket & be eligible to compete in a costume contest.
Though hours may vary on select dates, the outdoor ice skating rink at Avalon is generally open from 3:30 p.m.-10:00 p.m. on Monday-Friday, 10:00 a.m.-10:00 p.m. on Saturday, noon-7:00 p.m. on Sunday, & 10:00 a.m.-10:00 p.m. on holidays.
Avalon is located at 2200 Avalon Boulevard, Alpharetta.
–Jennifer Maciejewski