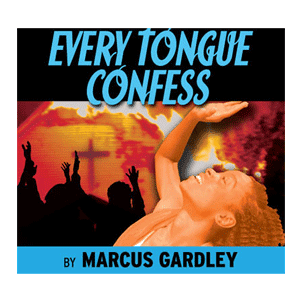 Every Tongue Confess will be at the Horizon Theatre through August 25, 2013.
If you're not familiar with the work, here's the summary: "The summer heat is rising and flames are flying high in this fantastical whodunit. Wrapped in combustible comedy and the sweat-soaked music of the Deep South, intergenerational stories of loss and redemption collide. Gardley blends ancient myth and magical realism with the local TV news to create a fiery theatrical furnace in which some will be saved, some will be purged, and the truth cannot escape."
Want to see it on the cheap?
The Horizon Theatre is located at 1083 Austin Ave NE, Atlanta.
–Jennifer Maciejewski