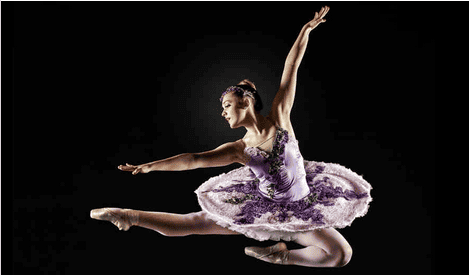 The Atlanta Dance Theater's performance of Babes in Toyland and The Nutcracker will return to the Roswell Cultural Arts Center from December 12-14, 2014.
Per the summary: "Atlanta Dance Theatre honors two holiday show traditions with a festive ballet duo comprised of excerpts from 'Babes in Toyland' and 'Nutcracker–Land of Sweets.' The curtain rises to the revelry of spirited dance, and the lively characters of Babes In Toyland, based on the Victor Herbert operetta and choreographed by Jonnie Kelley and the late Jorge Guevara. Mother Goose characters come to life, gingerbread cookies frolic, and toy soldiers march in fabulous formation. Following a brief intermission, you'll join the Nutcracker – Land of Sweets as the handsome Prince leads Clara through the moonlit pine forest as snowflakes dance around them. They arrive at the decadent Land of Sweets, where they are welcomed by the Sugar Plum Fairy and a celebration unfolds to the choreography of Shelley Grames."
Want to go? You can save about 50% on tickets to most performances of Babes in Toyland and The Nutcracker at the Roswell Cultural Arts Center, thanks to an offer on Goldstar.
The Roswell Cultural Arts Center is located at 950 Forrest Street, Roswell.
–Jennifer Maciejewski