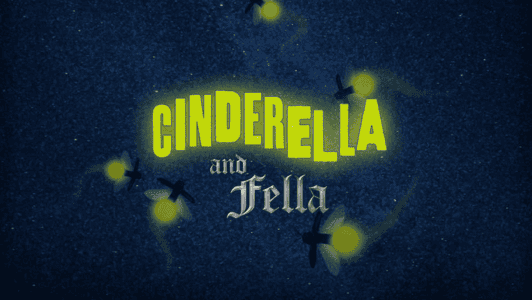 Cinderella and Fella will be at the Alliance Theatre through April 9, 2017, and it has all of the makings of a fun family afternoon at the theatre.
Here's the quick summary: Cinderella and Fella is "a magical retelling of the Cinderella story that's more high-tops than glass slipper and is fueled by the magic of lightning bugs, singing cicadas, and oozing mud. Our young prince, who was raised by an overbearing parent, searches the kingdom for a best friend ready for adventure. Our Cinderella, who has spent countless days pulling her ungrateful stepmother around in her tiny house, fits the bill. Filled with humor and wonder, this is a world-premiere adaptation by Atlanta's own Janece Shaffer with music by S. Renee Clark."
Want to check it out on the cheap? You've got a few options for ticket discounts to Cinderella and Fella, no coupon code required:
The Alliance Theatre is located at 1280 Peachtree St. NE, Atlanta.
–Jennifer Maciejewski