[exp] [/exp]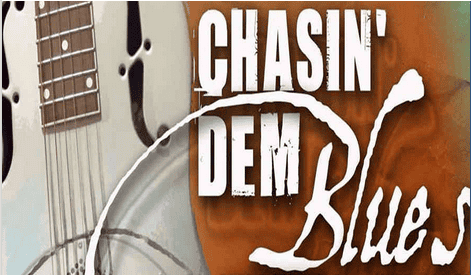 From July 7-August 2, 2015, Chasin' Dem Blues will be at the Southwest Arts Center.
The quick summary: "'Blues is the roots, everything else is the fruits;' so proclaimed Willie Dixon, blues composer, famed recording session maestro, bass man, and an early bridge between the blues and rock 'n' roll. This sentiment is brought to life in Chasin' Dem Blues, the untold story of the African-American jazz and blues label Paramount Records, one-time home of artists like Charley "Father of the Delta Blues" Patton and Blind Lemon Jefferson. This electrifying musical celebration will sweep you right back to the 1920s with its nostalgic accounts of how a small Midwest town changed the landscape of American music and ushered in the sound of the early 20th century. Written and directed by Kevin Ramsey and produced by Kenny Leon's True Colors Theatre Company, the roof-raising, roots-tracing Chasin' Dem Blues stomps into Atlanta's Southwest Arts Center."
Want to go? While they last, you can get discount tickets to Chasin' Dem Blues, no coupon code required:
Southwest Arts Center is located at 915 New Hope Rd, Atlanta.
–Jennifer Maciejewski